We are frequently asked what the best skateboard is for kids and beginners, if you're reading this you are already in the right place, we have been selling people their first board since 1986 and have everything you need is right here. We know it may seem complicated at first which is why we have simplified things for you in this guide.


Find the age group you are shopping for below and any complete skateboard you find in that category will be an ideal board to begin on
We stock a wide selection of ready made skateboards ideal for beginners which is all your son or daughter needs to start rolling. Our complete skateboards  come in a variety of different sizes and start from £60. To make things easy we have sorted these for you into the age groups they are best suited for. Find the age group you are shopping for below and any complete skateboard you find in that category will be an ideal board to begin on. This means all that's left to do is pick which graphic you like best.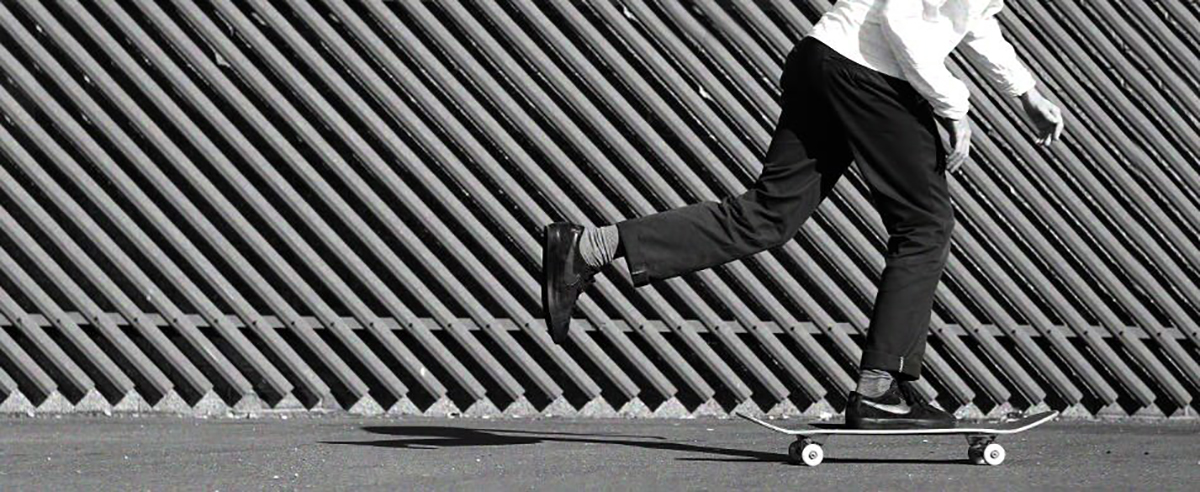 These are the best complete skateboards for a child aged 4-7 years old. In the product description you will notice numbers like 7.5. This number refers to the width of the deck or board in inches. The completes you see here have been selected for your 4-7 year old because they are 7.5" wide or less and also a little shorter than the boards we have in the age bracket above. For this reason these are perfect beginner skateboards for a young child, specifically designed to be easier for them to manoeuvre. They are also ideal for small kids to start rolling because they have soft wheels. Some even have rubber tops to take griptape out of the equation for the very young. We have been selecting the best kids skateboards for you since we opened, it all starts here.

If your child is 8-12 years old when they begin skateboarding they will be looking at getting a board to suit their size. All of the completes we have selected for you in this category will work perfectly. These skateboards have been selected to be the ideal companion for your kids as their learning journey begins. They are slightly longer and cover a bigger width bracket than the completes we offer for younger beginners. However they are still smaller than the full sized completes in the category above which makes them perfectly suited for children in this age group looking to learn how to skateboard. Some completes have soft wheels perfect for cruising around at first and some have hard wheels which are better suited for when learning tricks becomes part of the equation.  

Teenagers and adults alike will be fine starting out with a complete skateboard you can find in this category. These skateboards are full sized to accommodate a larger human being discovering skateboarding from age 13 and above. All of these ready made completes are perfect for starting to skate on and ideal for learning tricks at the skate park or on the streets. You will find the boards in this category are all 8" wide and above, ready made for an older audience. Every week teenagers start skateboarding with a complete picked from here and lots of adults fall in love with it because of one too. However old you are it's never too late to learn, just pick out a board and the fun begins.